Moving day is here — you've packed up all your stuff, labeled your boxes, and you're ready to go! There's one last thing on your to-do list: to hit the ATM and get cash out for a tip. But how much do you tip movers?
This is probably one of the most common questions we hear about moving. Unlike getting your hair cut or going to your favorite restaurant, chances are you're only moving a few times in your life. As a result, tipping etiquette hasn't been widely established and best practices can be a bit confusing.
As movers, we're biased — we definitely believe in tipping. Here's what you need to know about tipping movers.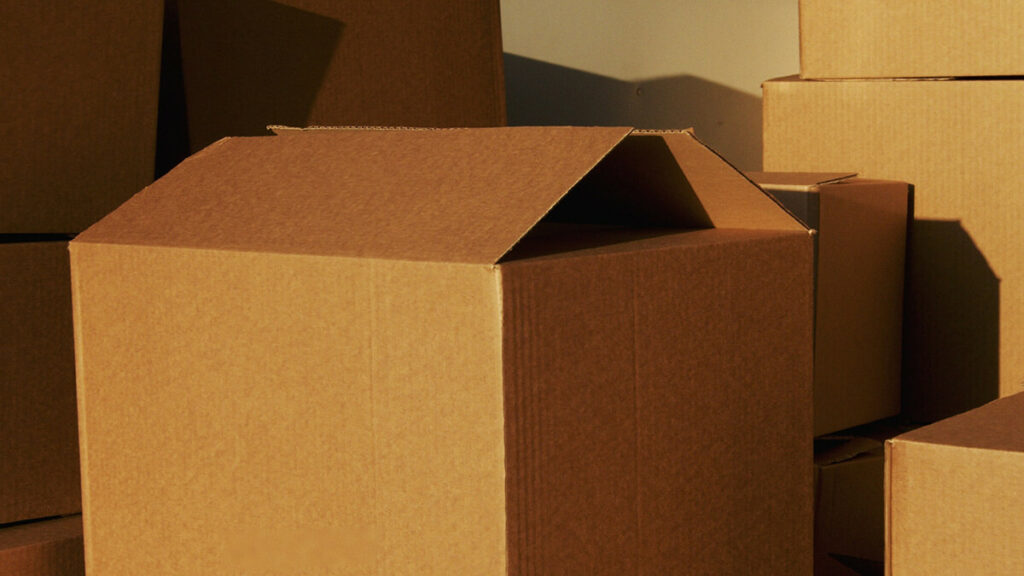 How Do You Tip Movers?
Before we get into the how, let's answer the age-old question: Are you supposed to tip movers?
Technically, you're not obligated to tip anyone. But we certainly hope you do, because that means you're happy with the service we provided. To us here at Lou Moves You, a tip tells us we've done an excellent job. So while you don't have to tip, standard etiquette means a tip for movers is always appreciated.
So, how does tipping movers work?
Cash is Best – This is the #1 rule when it comes to tipping your movers. Everyone prefers cash (and we mean everyone). It makes it easy to split between movers and it means they don't have to wait to receive that little extra for their hard work — aka your movers can enjoy a beer on you immediately.
Split it Evenly – Unless you found superhuman to handle your move, chances are you'll be working with multiple movers. Split up your tip evenly among your moving team. If you feel awkward about splitting it up, you can also hand the tip to one person and we'll split it up amongst ourselves.
Tip Afterward – Always tip after your move has been completed. There's no reason to tip beforehand, because you can't know how the move will go. Based on our stellar reviews, we already know that you'll be happy with our service, so go ahead and tip us after you're satisfied with a job well done.
Be Discreet – There's no need to make a big deal about tipping. Simply thank your movers for their hard work and hand each of them their share of the tip.
Yep, it's really that simple! There's nothing fancy about tipping etiquette in the moving business.
Are Gifts Acceptable?
Some customers ask whether tipping with a small gift around the holiday season is acceptable. Generally, tips are better delivered in cash so that your movers can spend it however they want. However, if you want to throw in a little extra on top, we'll never turn down a case of beer or a box of chocolates. 
How Much Do I Tip Movers?
So, how much should you tip movers? Figuring out what to tip movers isn't always obvious because there are differences in tipping across the nation. But there's really no limit on how much to tip movers.
Generally, the industry standard for a major metropolitan area is 20%. New York City has a standard tipping rate of 20% for movers because moves are naturally more complicated and require experience navigating traffic and NYC parking rules, tolls and bridges, and the cost of living is higher here. However, if you live in a smaller town and are only moving a few blocks away, 15% might be the standard there (though your movers will always appreciate 20%).
With all that in mind, should you tip movers the standard 20%? Ultimately, it's up to you and how you felt the move went. You should adjust your tip based on the success of the move. If you're not sure how much to tip movers, think about the quality of the job, including things like whether all your possessions made it safe and sound, how long the move took, and how the customer service was.
Pre-Tax or Post-Tax?
Look at your invoice, and you'll see the extra taxes we have to collect on the government's behalf. So should you tip movers based on the pre-tax or post-tax amount? That's up to you. Standard etiquette dictates there's nothing wrong with using the pre-tax amount in any scenario, but we'll certainly appreciate a post-tax tip if you feel it's right.
Factors to Consider When Tipping Movers
The truth is that tipping isn't an exact science. Determining how much to tip movers depends on a variety of factors. Here's a rundown of some things to consider when tipping your moving team.
Organization
Organization is key for a smooth move. We always recommend boxing and labeling everything before your moving team arrives so we can get moving fast. If you haven't finished packing or wrapped your couch before your movers arrive, tip them extra for their added effort in making your move go smoothly.
Weather Conditions
The Big Apple is known for the extremes of every season. Summers are hot enough to make you feel like you're melting, while winter can make you feel frozen to the core. So if it's raining, super hot, snowing, or your movers are dealing with any kind of extreme weather, tip them for the extra effort.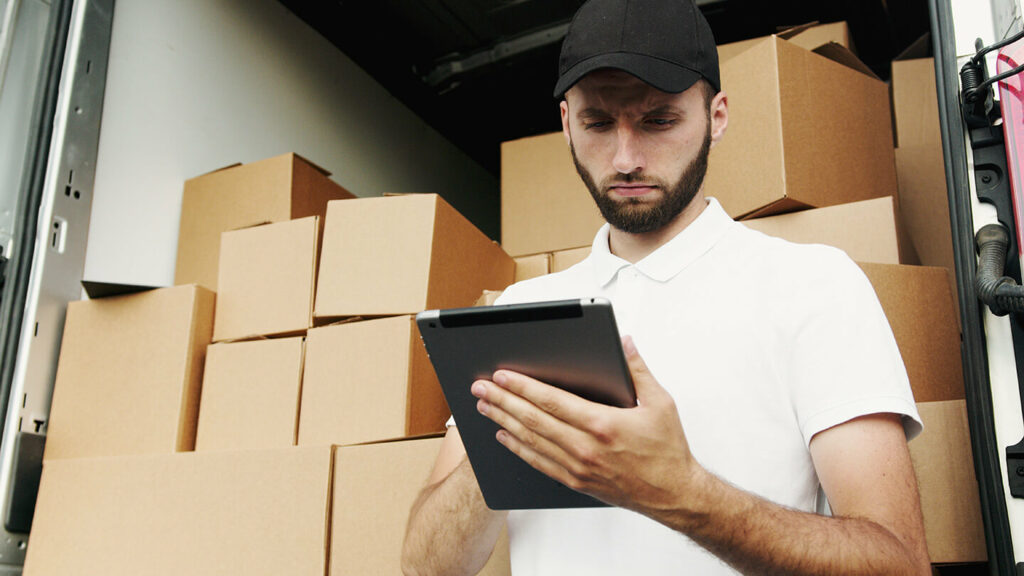 Hours Spent Moving
No job is too big or too small for Lou and the guys. Most of our smaller moves are at least a few hours, depending on whether we're crossing boroughs or hauling heavier items. But did you know moving out of a three-bedroom house can take as much as 10 hours? You should always factor for the extra time if a move takes longer than anticipated. Every move yields its own challenges, so a tip is much appreciated if we've spent an entire day with you.
We'll never charge extra for a move that goes into overtime because of factors outside our control. Sudden snowstorms and annoying building managers are part of the game, but a tip can go a long way to keeping our spirits high.
Extra Complexity
Did your moving team go above and beyond to tackle a challenging move? Handling valuable antique furniture or navigating a sofa down a small apartment stairwell without an elevator are just some things that can make moving extra complex. Your movers are doing the hard part for you, and giving them a little extra boosts our spirits after a long day.
Oversized & Fragile Items
Over the years, we've seen some of the most unique apartments and moved some seriously interesting stuff! However, sometimes these things can make a move quite a bit more difficult. Whether it's an antique armoire you inherited from your great grandmother or an expensive art collection you've spent years curating, we handle these items with a lot of extra care.
We'll always send in the big guys to handle those big items like cabinets, bookshelves, and grand pianos because we never shy away from a challenge. For fragile items, we have blankets to help keep them safe (although we recommend you wrap these items yourself ahead of time). While we love getting to see all of these unique items from people's lives, the additional time and work are always good reasons to tip.
Make Your Move with Lou
Deciding how much to tip movers shouldn't stress you out in the days running up to your big move. If everything went well and you're still in doubt, we always recommend you go with 20%.
While tipping is the cherry on top of a successful move, it all starts with finding the right movers who can get the job done right. Lou Moves You is the chillest NYC moving company that's all about quality and service. We're a company of New York locals, and we know this city inside and out.
So don't worry about driving a U-Haul over the Brooklyn Bridge or lugging couches up and down your fifth floor walk-up — request a free quote today!