Whether you're a proud New Yorker or planning a visit to our famous city, chances are you've heard about the new New York Airbnb laws. These regulations have been making waves across the city, sparking discussions and concerns among residents and visitors alike. As the city that never sleeps grapples with these changes, it's important to stay informed about how these laws may affect you.
So, what's the deal with this new Airbnb New York law? Is Airbnb banned in New York now? And what do the changes mean for apartment availability and long-term rental prices?
It's no secret that NYC Airbnb law has always been a bit volatile. But these new rules are shaking things up a bit. Here's everything you need to know.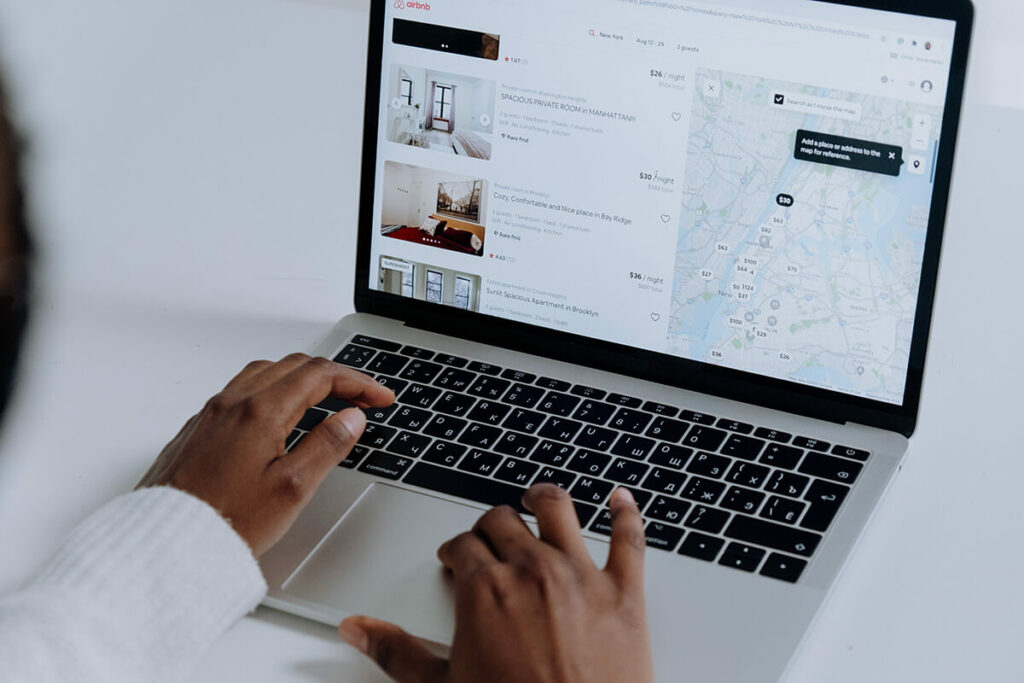 New York Airbnb Laws: Understanding Local Law 18
Long story short (because let's face it, the long version is very long and very dull), new Airbnb rules in NYC were implemented at the start of September 2023. And there's no sugarcoating it: they're pretty harsh.
So, is Airbnb in New York illegal now? Not exactly, although representatives of the accommodation giant haven't held back from condemning it as such, labeling the new regulations as a de facto ban on short-term rentals.
So, what's all the drama about? Let's take a quick look at what's changed.
Local Law 18: A Summary of Changes
The newest updates to New York Airbnb laws impose the following conditions on all rentals under 30 days:
All hosts must register with the city
Hosts must stay on-site during each booking
The maximum number of guests per booking is capped at 2
The Effect on Airbnb Hosts
There are some pretty obvious issues with the criteria above. Of course, some New Yorkers do use Airbnb to rent out their spare room(s). In this case, what effectively constitutes a ban on Airbnb in NYC may not matter so much. But, let's face it — while the vast majority of renters don't have the opportunity (or space) to rent rooms out, that's not how most landlords operate.
Until now, the opportunity to rent out entire properties to private parties at top dollar prices has allowed people to capitalize on income from a second property — and even rent out their personal homes while they are out of town. Some NYC landlords even specialize in the Airbnb market and have multiple (and we're sometimes talking hundreds here) properties listed simultaneously. That's clearly not going to fly with the new Airbnb regulations for NYC. And the biggest kicker for hosts? The maximum occupancy limit means it's now impossible to cater to larger families with kids.
So, What Happens Now?
Keep in mind: there's no official Airbnb ban in NYC. While officials haven't decided to formally ban Airbnb, NYC landlords are facing a whole host of new challenges. Additionally, there's the potential for more legislative changes in the pipeline that may make Airbnb illegal in NYC in the future. This raises several nerve-racking questions about the real estate market across the city.
We know these new laws are complicated and figuring out how they affect you is even more complicated. As professional movers, we've got the lowdown on the rental market. Let's investigate further.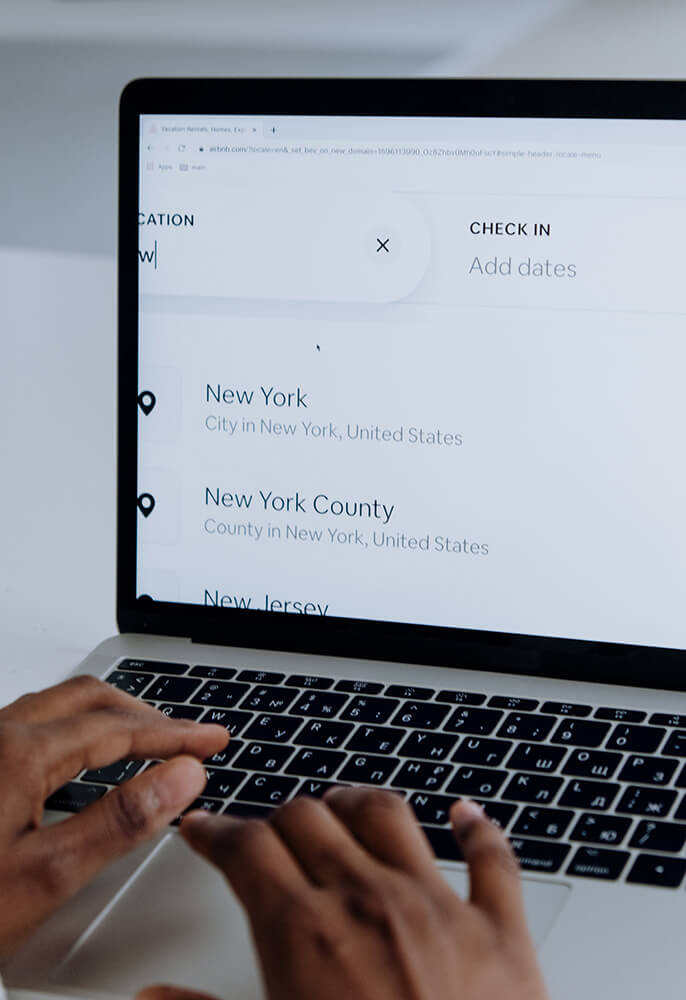 How New York Airbnb Laws Affect the Market
Renting homes to tourists and temporary visitors instead of New Yorkers has long been cited as a primary cause of rental property shortages and skyrocketing monthly rental prices. Plus, many argue that Airbnb rentals bring extra trash and noise into neighborhoods.
In theory, the New York Airbnb laws should improve rental market conditions. At least, that appears to be the city's goal. After all, more rental supply equates to lower rent. And given that earlier in 2023, there were around 10,800 illegal Airbnb listings in the city, eradicating that problem and simultaneously freeing up affordable housing for New Yorkers seems like a no-brainer from a city bigwig perspective.
So, let's answer some of the pressing questions on New Yorkers' minds.
Q: Will this free up apartments?
A: In popular neighborhoods, short-term and vacation listings can significantly decrease the number of properties available for long-term rental. So, in theory, the new Airbnb regulations for NYC could lead to an increase in available long-term rental units, which would benefit local New York residents looking for more stable housing options.
Q: Will rent go up?
A: The short answer? It's possible. After spending so long earning big bucks from cushy short-stay guests, landlords will be looking for ways to maximize their monthly revenue. That might mean they'll take chances on charging higher-than-average prices, hoping that someone in the market will bite. However, with so much extra real estate potentially available, this may not be a winning strategy.
Q: Will rent go down?
A: We hope that this is the more likely scenario. The so-called Airbnb ban in NYC will likely lead to a significant increase in long-term rental supply, which should put downward pressure on rents. However, the extent of this effect will depend on various other factors, including the base dynamics of each neighborhood's housing market in terms of overall supply and demand.
Of course, this is all just speculation. We're movers, not economists. Not to mention, there are no black-and-white answers because the real-world impact of the new Airbnb rules in NYC will depend on how strictly they are enforced. Plus, it's impossible to say what alternative short-term rental platforms may emerge to fill the Airbnb void.
What we can say for sure is that if you find yourself snapping up a new rental bargain and need help moving, we're your team!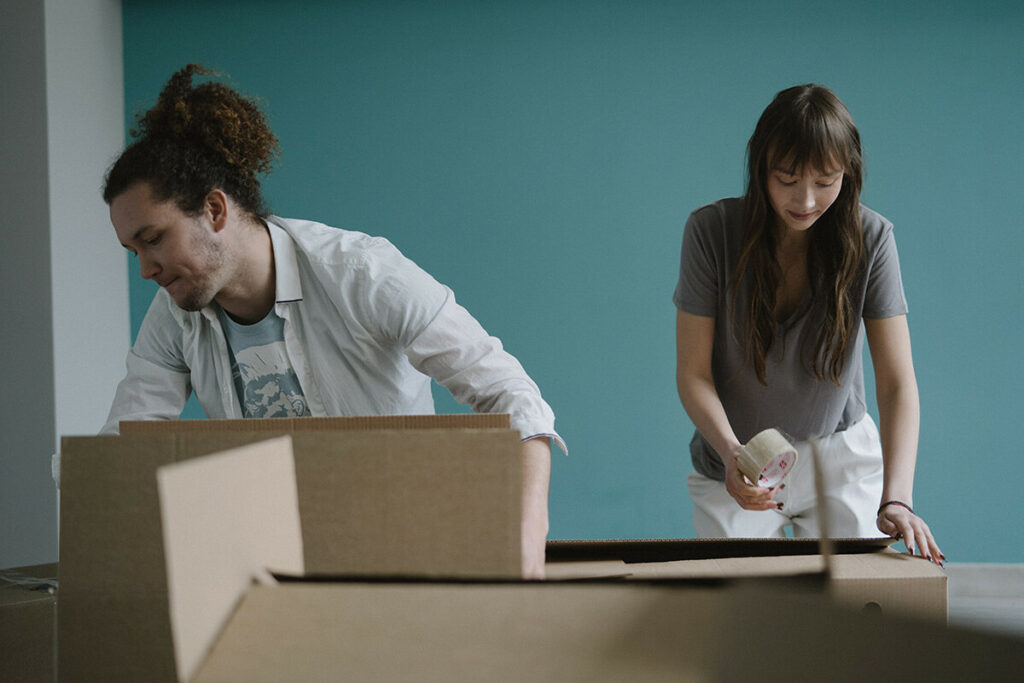 Get Help Moving in NYC with Lou
Found your dream apartment and need a team of reliable NYC movers? Call Lou and the team! We're based in Brooklyn, but with locations across the city, we work to simplify moves throughout the tri-state area.
Why choose us? Because we're reliable, fast, and super chill. We have a no-hidden-charges guarantee, and you'll never find silly excuses or get-out clauses in our fine print. What's our process? Simple: we show up and get the job done. Check out our customer reviews today and get a quote for your upcoming move today!