Moving to the Forest Hills Neighborhood: Embrace Nature's Beauty and Community Warmth
Are you searching for a neighborhood that combines the tranquility of nature with a close-knit community atmosphere? Look no further than the Forest Hills neighborhood in Queens, New York. Situated amidst lush greenery and offering a rich cultural heritage, Forest Hills provides a delightful living experience for residents. 
Let's explore the location of Forest Hills, delve into its historical significance, discuss the reasons why it's a great choice for your move, and introduce Lou Moves You, a trusted Queens moving company to make your transition a breeze.
Where is the Forest Hills Neighborhood?
Forest Hills, NY County, is located in the borough of Queens, New York City. It is nestled between the neighborhoods of Rego Park, Kew Gardens, and Flushing Meadows-Corona Park. When viewing Forest Hills maps, you'll see the neighborhood stretches from Queens Boulevard to the north, Union Turnpike to the south, Grand Central Parkway to the east, and the West Side Tennis Club and Forest Park to the west.
Forest Hills Neighborhood: A Historical Overview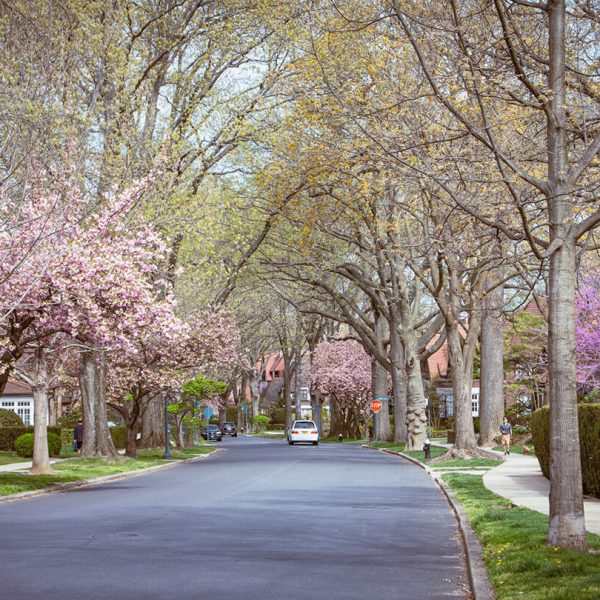 The history of Forest Hills, NY, dates back to the late 19th century when it was primarily farmland. The area witnessed rapid development in the early 20th century when the Cord Meyer Development Company began transforming the land into a suburban community. Its name is derived from the forested hills and meadows that once characterized the area.
During the early years, Forest Hills attracted affluent residents who were drawn to its picturesque surroundings and proximity to Manhattan. The West Side Tennis Club, known for hosting the U.S. Open Tennis Championships, became a prominent landmark and attracted notable figures such as Al Capone and John D. Rockefeller.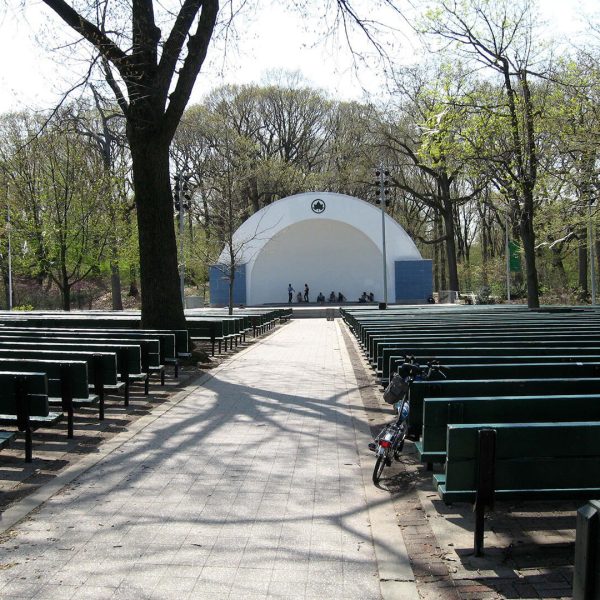 Reasons to Choose the Forest Hills Neighborhood for Your Move
From fun things to do in Forest Hills to stunning architecture and an engaging community, the reasons to move to Forest Hills Queens are endless.
Move to the Forest Hills Neighborhood with Lou Moves You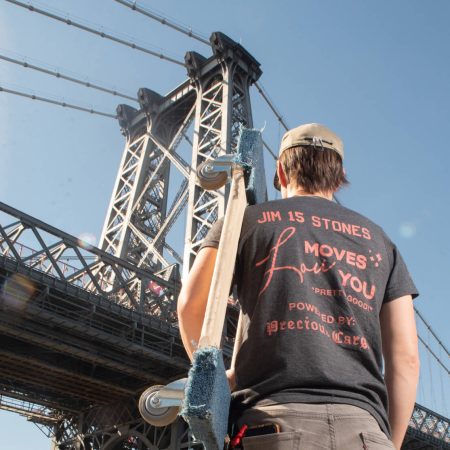 If you're planning on moving to Queens, Forest Hills, Lou Moves You is here to make your transition smooth and hassle-free. With their expertise in moving services, Lou Moves You ensures that your belongings are handled with care and professionalism. Their team of experienced movers understands the unique challenges of navigating city streets and apartment buildings, guaranteeing a stress-free moving experience.
Lou Moves You offers a range of services, including packing, loading, transportation, and unloading, tailored to meet your specific moving needs. Their attention to detail and commitment to customer satisfaction makes them a reliable choice for your relocation needs. With Lou Moves You by your side, you can focus on settling into your new Forest Hills home while leaving the logistics of the move to the experts.
Make Your Move to Forest Hills, New York
Moving to the Forest Hills neighborhood offers a unique opportunity to live amidst nature's beauty while enjoying the warmth of a tight-knit community. With its green spaces, stunning architecture, vibrant cultural scene, excellent educational institutions, and active community engagement, Forest Hills provides a desirable living experience for residents of all ages. 
Forest Hills has it all, whether you seek peace and tranquility, educational excellence, cultural enrichment, or community involvement. Partner with Queens Movers Lou Moves You to make your move to Forest Hills a seamless and enjoyable experience. Embrace the charms of this captivating neighborhood and embark on a fulfilling journey in the heart of Queens.
So if you need movers in NYC,
call Lou and let's get movin'.