Got stuff to move? Don't want to deal with the traffic on 30th or hauling boxes up seven flights of steps because the elevator isn't working (or let's be honest, nonexistent)?
Lucky for you, you don't have to thanks to premier Astoria movers who have you covered. Unlike other moving companies in Astoria, NY, Lou Moves You takes care of everything. All you have to do is pack, and we'll handle the rest.
Make your next NYC move simple with the family-run business that does moving differently.
Why You Need Movers in NYC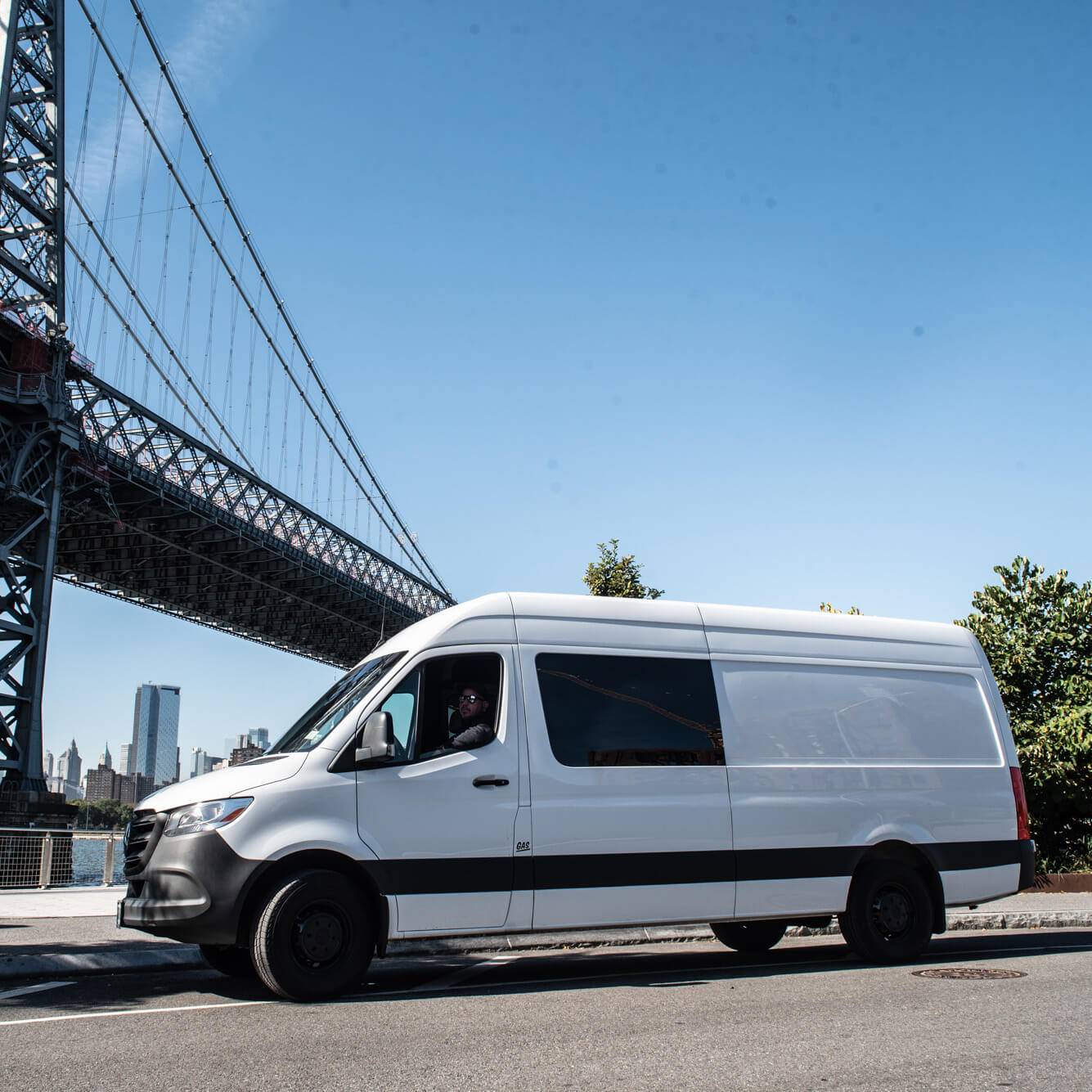 New York City is the best place to live, but the worst place to move. Trying to move anything through the congested streets of New York City is a nightmare. It's a test of one's patience and a test that so many of us fail. So whether you're moving out of that cramped studio to a cramped one-bedroom or the college kids in the apartment above you won't stop blasting dubstep at 3 am, everyone's gotta move at some point.
This is where the expert Astoria NY movers at Lou Moves You come to the rescue. We move everything so you don't have to. Forget about trying to navigate tight streets and one-ways with a sketchy U-Haul rented by the hour. We've got the van and the guys who are experts at maneuvering the traffic of our famous city.
We'll handle any bridges, deal with tolls, and get your stuff safely through whatever chaos is going on in the NYC streets.
What's more, you don't even need to worry about getting your stuff into your new apartment. Our movers in Astoria, NY, are ready and equipped to haul everything up to your new home.
All you need to do is pack your stuff, and we'll take it from there. So if you're filled with dread about the prospect of moving, Lou and the team have your back.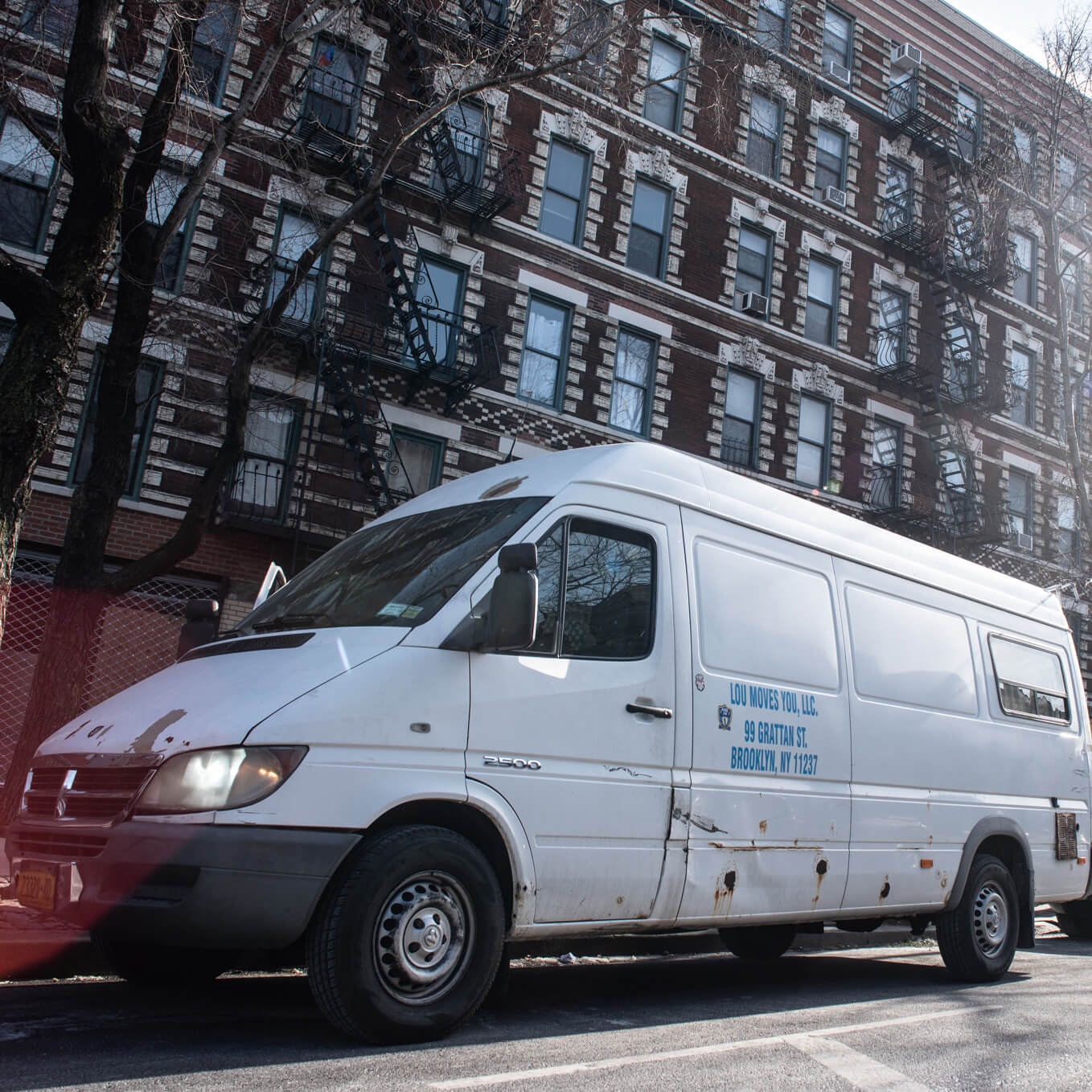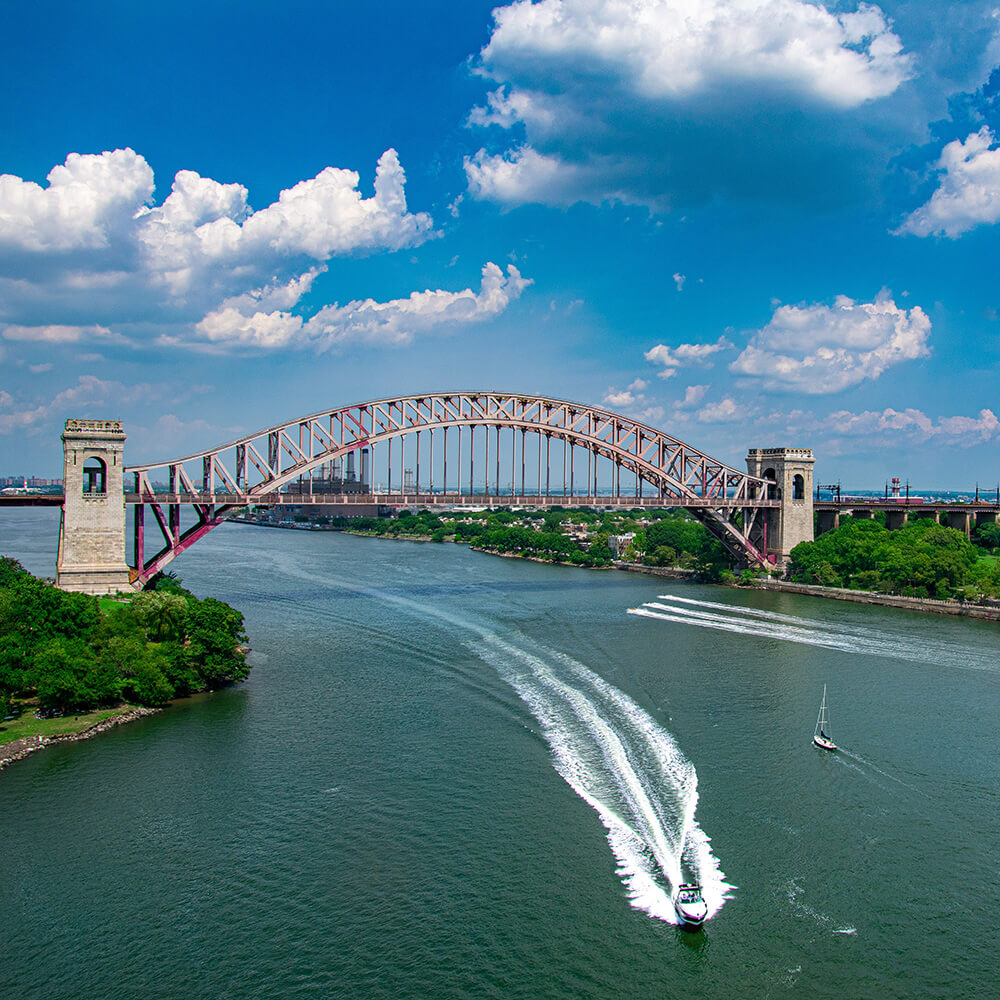 Affordability and New York City are two terms that rarely go together. But there are still great places to live without needing to break the bank, and Astoria is one of those places.
Our Astoria moving company is intimately acquainted with this trendy neighborhood and everything that makes it a great place to live. This diverse community of middle-class professionals enjoys a neighborhood that's just 15 minutes from Midtown on public transit and a few minutes walking from some of the best bars and restaurants in Queens.
Perfect for families and new arrivals in the city, Astoria is hip but not too hip. This is a viable option for someone looking to sample the flavors of New York City at an affordable price.
The "big boys" of corporate business haven't moved in, which leaves family-run shops and long-time brick and mortars that have served Astoria for generations. It's a truly authentic community, just a stone's throw from the heart of the city. Just head on over to Astoria Park or Rainey Park during your lunch break and enjoy stunning views of Manhattan.
We believe that this vibrant neighborhood is one of the hidden gems of New York, and our movers in Astoria, Queens are ready to make your big move easy and stress-free.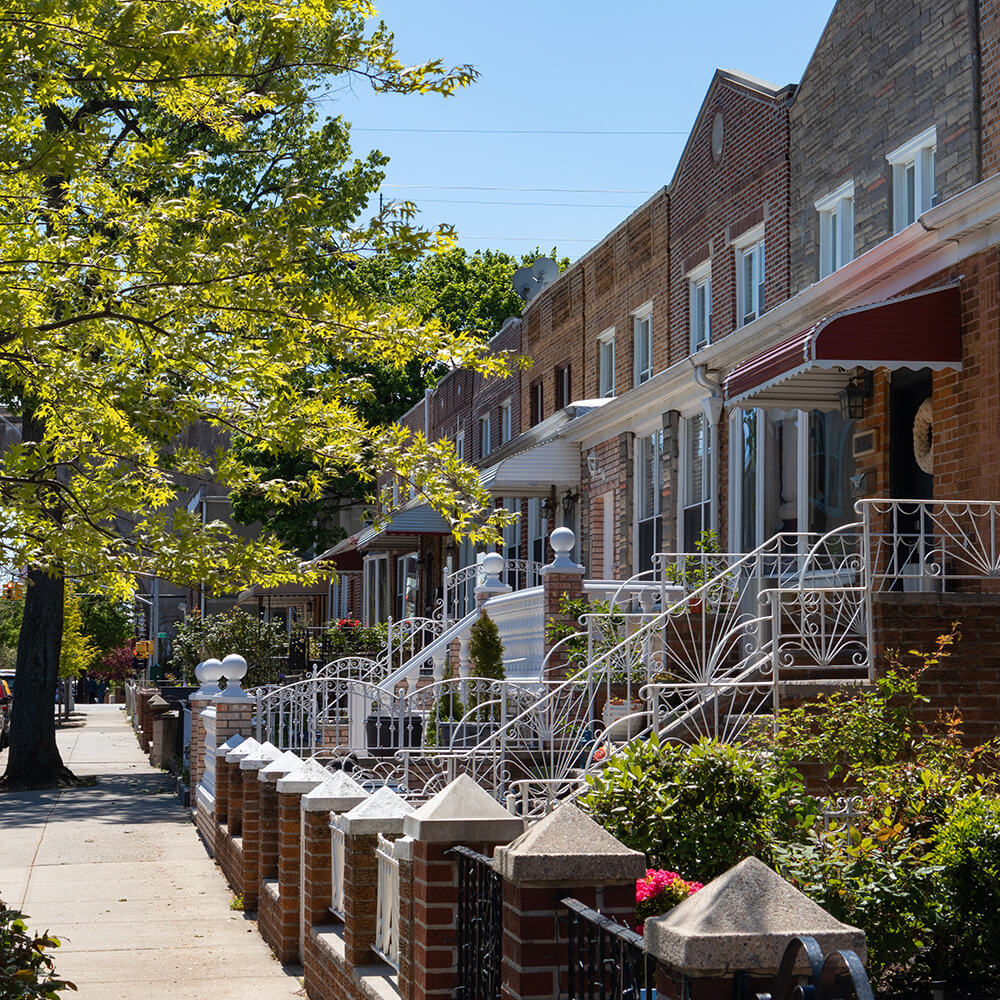 Why Lou has the Best Team of Astoria Movers For Your Needs
Anyone who wants to make some money and has a truck can start a small moving company. So with so many Astoria NY moving companies out there, how do you choose the right one?
You've likely spent some time Googling, which is how you ended up here. But let us tell you why you should pick us in your search for moving companies. Astoria, NY, is a special place, and you'll want movers who know the area. You'll be getting an authentic experience with the most qualified NYC movers out there because we're a family-run business of native New Yorkers. For over ten years, we've helped everyone from young professionals to single moms to large families move their lives from one home to the next.
We believe in the human touch, which is why we build a tailored moving plan for everyone who puts their trust in us. If you're sick of being treated like a number, put your trust in Lou.
No two moves are the same. Everyone has different needs, different belongings, and different schedules. Whether you need our guys and the truck or just need help moving that 19th-century cabinet, this is the moving company in Astoria, NY, that's got you covered in all aspects.
Here are some of the services we offer:
We take pride in serving the neighborhoods of New York City with whatever they need when it comes to movers. Astoria, NY residents deserve the best, and our Astoria movers are the New Yorkers you can rely on to get you and your stuff where you need to go.
Why You Should Hire Lou and the Team
We won't pretend that our services are anything new or unique. There are hundreds of moving companies in Astoria, NY, of all shapes and sizes. What makes us stand out from the crowd is how we treat our customers and the care we put into every move.
If you're wondering why so many people rely on us for their moving needs, here are a few reasons why.
Three-Man Crews for Every Job
Speed and efficiency are at the heart of every great moving company, but how many moving companies have you seen that don't send enough guys to keep things smooth? We always run a three-man crew, no matter the job. That means when we show up; you know you're going to have the team that gets things done fast, without compromising on safety or quality. Don't think that means our services are more expensive. We still aim to keep our prices affordable for the average hard-working New Yorker.
Unfortunately, lots of moving companies will have a variety of hidden charges. Some of these are hidden when you book your slot online, whereas others you find out about when you get the final bill. We don't do business this way. The price you see is the price you get. If anything happens, we'll tell you about it so you can evaluate your options. You'll never get any surprise bills from Lou so that you can move with confidence.
The Certificate of Insurance (C.O.I.) is something more and more building management companies ask for. For just $60, we'll produce a C.O.I. document on request. This document matters because it protects the building management from liability when moving from point A to point B. Accidents happen, but our insurance policy ensures that everyone is protected if the worst should happen.
Supplies at No Extra Charge
Remember when we talked about hidden charges? So many moving companies in Astoria, NY charge extra for any tape, blankets, and carts you might need to keep your belongings safe during the move. Forget about searching supply stores or begrudgingly paying an extra charge; we'll give you everything you need for free. Everything's included in the final price, so you're ready to go.
Experience and Professionalism
We might not be the biggest moving company in New York City, but we're a team that understands the community's needs. We're continuously inspired by the individuals and businesses that make this city such a special place. Our family-run team has more than a decade of experience helping people move. We deliver exquisite levels of professionalism every time. But that doesn't make us cold or stuffy. Our team is warm, friendly, and always willing to chat. Lou and the team are your local neighborhood movers. You're not just a customer; you're a part of our family.
Proof that We're the Best Moving Company in Astoria, NY
Any company will tell you how great they are, but where's the proof? As average consumers ourselves, we know the first thing to do when considering a company's services is to look at the reviews. 
If you don't believe us, then believe our loyal customers. With hundreds of customers served, you'll find us all over the big review websites. On Yelp, we've got more than 450 reviews, and we've still maintained that perfect five-star rating.
Check out our Yelp reviews to hear from our customers about how we handle our moves.
Every Astoria moving company has its own system for approaching every move, which can lead to a lot of questions. If you want to know how Lou takes care of business, here are answers to some of our most common inquiries. If you have any more questions, check out our comprehensive FAQs page, or get in touch with Lou now.
So if you need movers in NYC,
call Lou and let's get movin'.