Move to Red Hook Brooklyn: Discover the Charms of One of Brooklyn's Best Neighborhoods
Red Hook in Brooklyn, New York is a beautiful neighborhood if you're considering a move to Brooklyn. It has plenty of amenities and fun things to do, along with a great living environment. If you enjoy being close to the water without living in a beach town, Red Hook might be your new neighborhood.
Today, we'll discuss Red Hook, Brooklyn, and why you should move here. We'll also highlight some fun things to do in the neighborhood, especially if you want to visit before moving.
Where is Red Hook, Brooklyn?
Red Hook is a neighborhood in the NYC borough of Brooklyn. It's located in western Brooklyn on a peninsula that projects into Upper New York Bay. The Buttermilk Channel surrounds it to the north, Upper New York Bay to the west, the Gowanus Channel to the south, and the Gowanus Expressway to the east.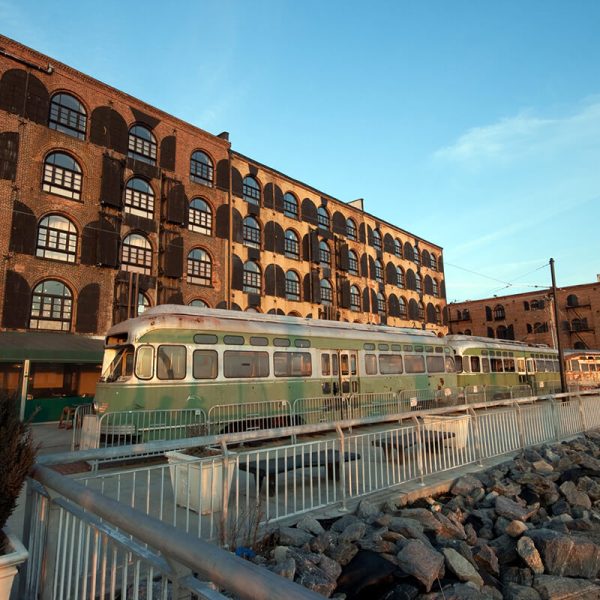 Living in this area has plenty of perks. Red Hook is cut off from the rest of Brooklyn since it's mostly surrounded by water, providing a cozy atmosphere for its residents. The low population density also contributes to this environment, making it a great place to raise a family.
Residents live a high-end lifestyle here, with Italianate row houses and multi-purpose buildings with businesses below apartments. The buildings are low, giving a great view of the sky that you just don't get in Manhattan. Despite the appeal of the area and the spacious apartments, rent is relatively affordable.
In addition to some green spaces, Red Hook, NYC, has waterfront parks that offer beautiful views of New York Bay. For example, you can see the Statue of Liberty from Louis Valentino Jr. Park and Pier along with the Manhattan skyline. These Red Hook piers are a great alternative to traditional parks. 
Other popular amenities in the area include ball fields (baseball, soccer, and football), a pool at the Red Hook Recreation Area, and an IKEA for all your move-in shopping needs. Being so close to an IKEA is perfect for those looking to move to Red Hook, as you may realize you've forgotten to get something for your apartment as you're moving in.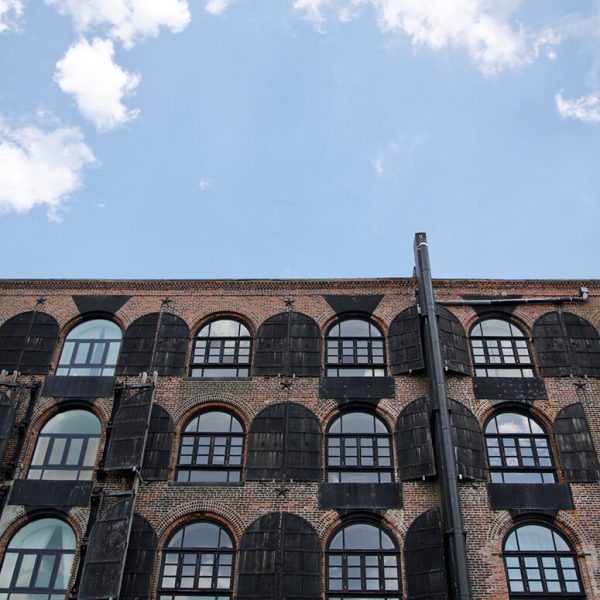 If you've never visited, you might not know what to do in Red Hook, Brooklyn. There's plenty to do and see here, so you'll be entertained whenever you're looking for an adventure in the neighborhood.
Move to Red Hook with Sweet Lou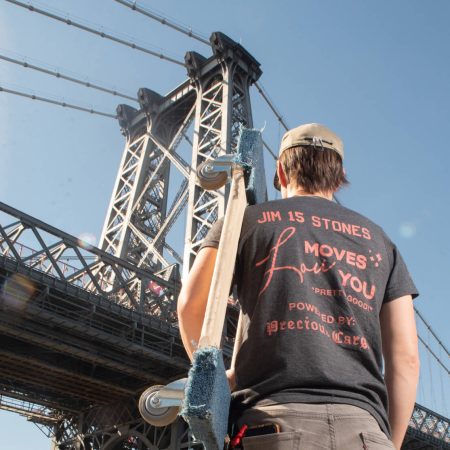 Red Hook is a vibrant and bustling neighborhood in the southwestern portion of Brooklyn. It has been home to generations of residents since its founding in 1636 by Dutch settlers. Red Hook's waterfront location makes it ideal for enjoying stunning views of New York City and its harbor. 
Red Hook is an excellent Brooklyn neighborhood to move to, with great places to eat and drink, galleries to explore, outdoor spaces to enjoy, and attractive housing options. Whether you're moving with family, friends, or on your own, we vouch for the area as a great place to live.
If you're looking for fast, reliable, and super chill movers, Lou Moves You should be your go-to moving company. We serve Brooklyn neighborhoods by moving everything for you at an affordable price. We also offer transportation to drive your stuff to your new Red Hook home.
With the help of our Red Hook Movers, your move will be seamless and handled by a family-owned business you can trust. Contact us today for a moving quote and more information!
So if you need movers in NYC,
call Lou and let's get movin'.