Should I Move to Williamsburg, Brooklyn?
Williamsburg, Brooklyn, has long been a topic of conversation for those considering a move to New York City. As one of the best places to live in Brooklyn, it's no wonder many are drawn to its vibrant culture, eclectic mix of residents, and the promise of a unique urban experience. But the question remains: Should I move to Williamsburg, Brooklyn?
The Allure of the Williamsburg Neighborhood
Williams is not just a place; it's an extraordinary experience like no other. Nestled in the heart of Brooklyn, this vibrant neighborhood is a pulsating blend of cultures, art, and history. Wander through its enchanting streets, and you'll discover an array of vintage boutiques, charming artisanal coffee shops, and a captivating dining scene that satisfies even the most discerning palates. 

Living in Williamsburg means immersing yourself in the epicenter of a dynamic and ever-evolving community that never ceases to amaze. Welcome to a world where every moment is infused with the essence of creativity, diversity, and endless possibilities.
Best Places to Live in Brooklyn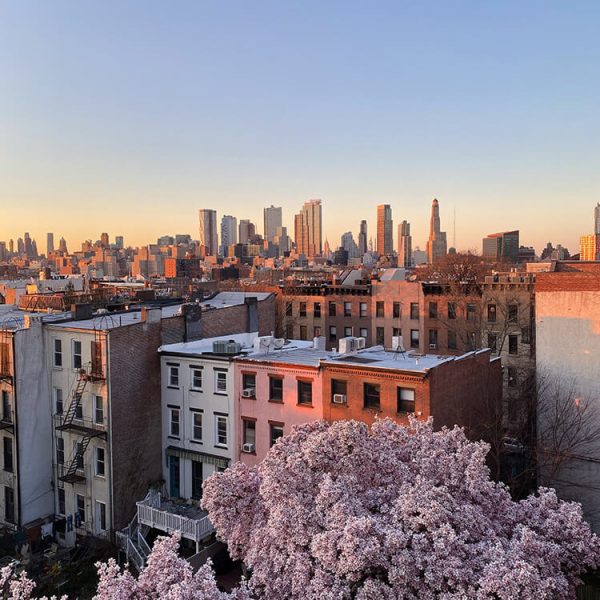 When it comes to discussing the best places to live in Brooklyn, Williamsburg often takes the lead. Its prime location, just a stone's throw away from Manhattan, combined with its slightly more laid-back atmosphere, makes it a top choice for young professionals, artists, and families seeking the perfect balance. But what sets Williamsburg apart even more is its vibrant community and thriving arts scene. 
The East Williamsburg apartments, in particular, have garnered considerable attention thanks to their affordability and proximity to a growing number of galleries, studios, and performance spaces. Experience the best of both worlds in this thriving neighborhood that seamlessly blends urban convenience with creative inspiration.
The Best Part of Brooklyn
While Williamsburg is undoubtedly a contender for the title of the best part of Brooklyn, it's essential to consider what you're looking for in a neighborhood. If you value a community where creativity thrives, where you can find a mix of historic charm and modern amenities, and where there's always something happening, Williamsburg might just be your ideal spot.
Williamsburg is an ideal choice for those who want to experience all that Williamsburg has to offer without paying the higher prices associated with the more popular parts of town. With its convenient location and numerous attractions, East Williamsburg is a great place to call home.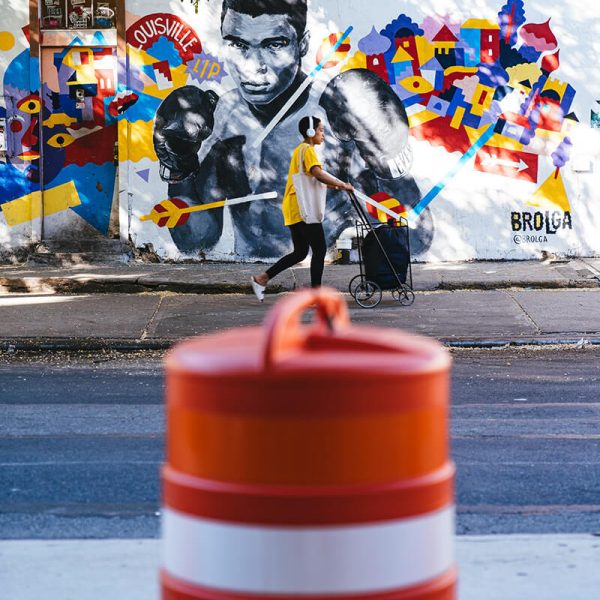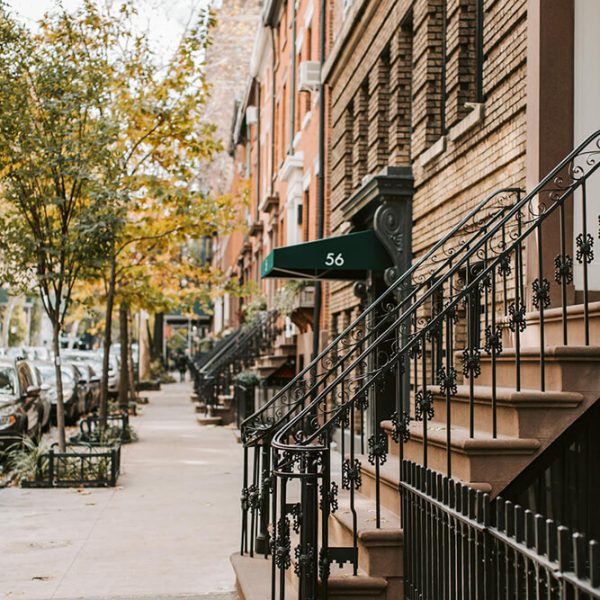 In recent years, several new businesses, restaurants, bars, and shops have opened up in Williamsburg, making it an even more attractive destination for those seeking a vibrant and eclectic atmosphere. There's something for everyone here, from the multitude of craft beer spots to classic comfort foods.
Additionally, Williamsburg has become home to some of Brooklyn's most innovative art galleries and performance spaces, creating an exciting cultural landscape that is sure to inspire.
Where to Live in Williamsburg
This borough is vast, and there are many nice areas in Brooklyn to consider. Places in Brooklyn to live range from the brownstone-lined streets of Park Slope to the beachy vibes of Coney Island. However, Williamsburg offers a unique blend of the old and new, making it stand out as one of the borough's premier destinations.
Deciding where to live in Williamsburg can be a delightful dilemma. The neighborhood is divided into several sections, each with its own character. Whether you're captivated by the mesmerizing waterfront views of North Williamsburg or charmed by the vibrant artistic atmosphere of East Williamsburg, you can be sure that amidst the lively streets of South Williamsburg, there's a place for everyone.
Is East Williamsburg Safe?
Safety is a primary concern for anyone considering a move. So, is East Williamsburg safe? Over the years, the neighborhood has seen significant improvements in terms of safety. Like with any area, it's essential to be aware of your surroundings and take standard precautions. However, many residents will attest to feeling secure and at home in East Williamsburg.
Should I Move to Williamsburg, Brooklyn?
Deciding to move is always a personal one. However, if you're looking for a neighborhood that offers a rich cultural experience, a sense of community, and the opportunity to be part of something special, then Williamsburg, Brooklyn, might just be the place for you.

Williamsburg stands out as a beacon of culture, diversity, and opportunity in Brooklyn. Its unique blend of history and modernity offers residents a chance to be part of a thriving community. Whether you find the arts and dining scene appealing or simply seek the promise of a fresh start, Williamsburg beckons with open arms. So, when posing the question, "Should I move to Williamsburg, Brooklyn?" consider what you value most in a home and community. Chances are, Williamsburg has it in spades.
Move to Williamsburg with Sweet Lou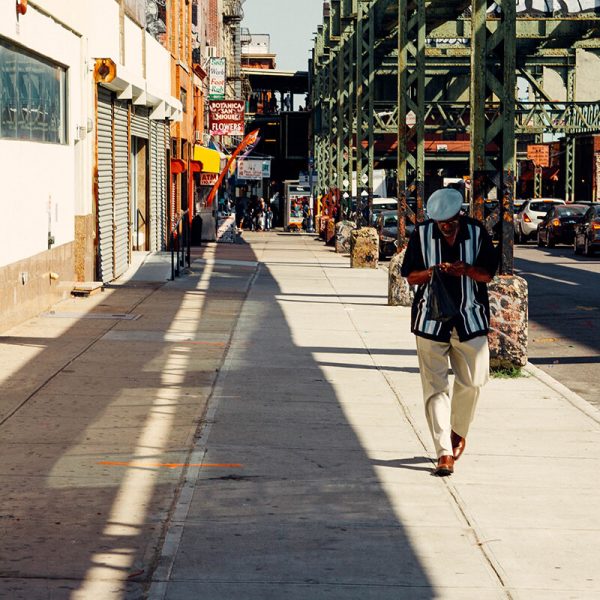 When it's time to make the move, trust in Lou Moves You. As your premier moving company, we pride ourselves on offering swift, dependable, and hassle-free services tailored to your needs. Serving the heart of Brooklyn, we ensure your transition to your new Williamsburg residence is smooth and stress-free.
Rely on our dedicated Williamsburg, Brooklyn Movers to make your relocation a breeze. With a commitment to excellence and a deep-rooted connection to the community, our family-owned business is here to support you every step of the way.
Reach out to us today for a personalized moving quote, and let us help you embark on your Williamsburg journey!
So if you need movers in NYC,
call Lou and let's get movin'.