Need to get moving fast and don't know where to turn?
Lou and the team understand how difficult it can be to move in and out of Queens. New York City is the best place to live, but the worst place to move. Getting your stuff in and out of apartment blocks is a challenge only a professional should tackle.
When it comes to moving in Queens, we know what it takes to move your belongings safely and efficiently. Hire the best family-run Queens movers who live and breathe the fabric of the New York City moving industry, and let's get movin'.
Why You Need Movers in NYC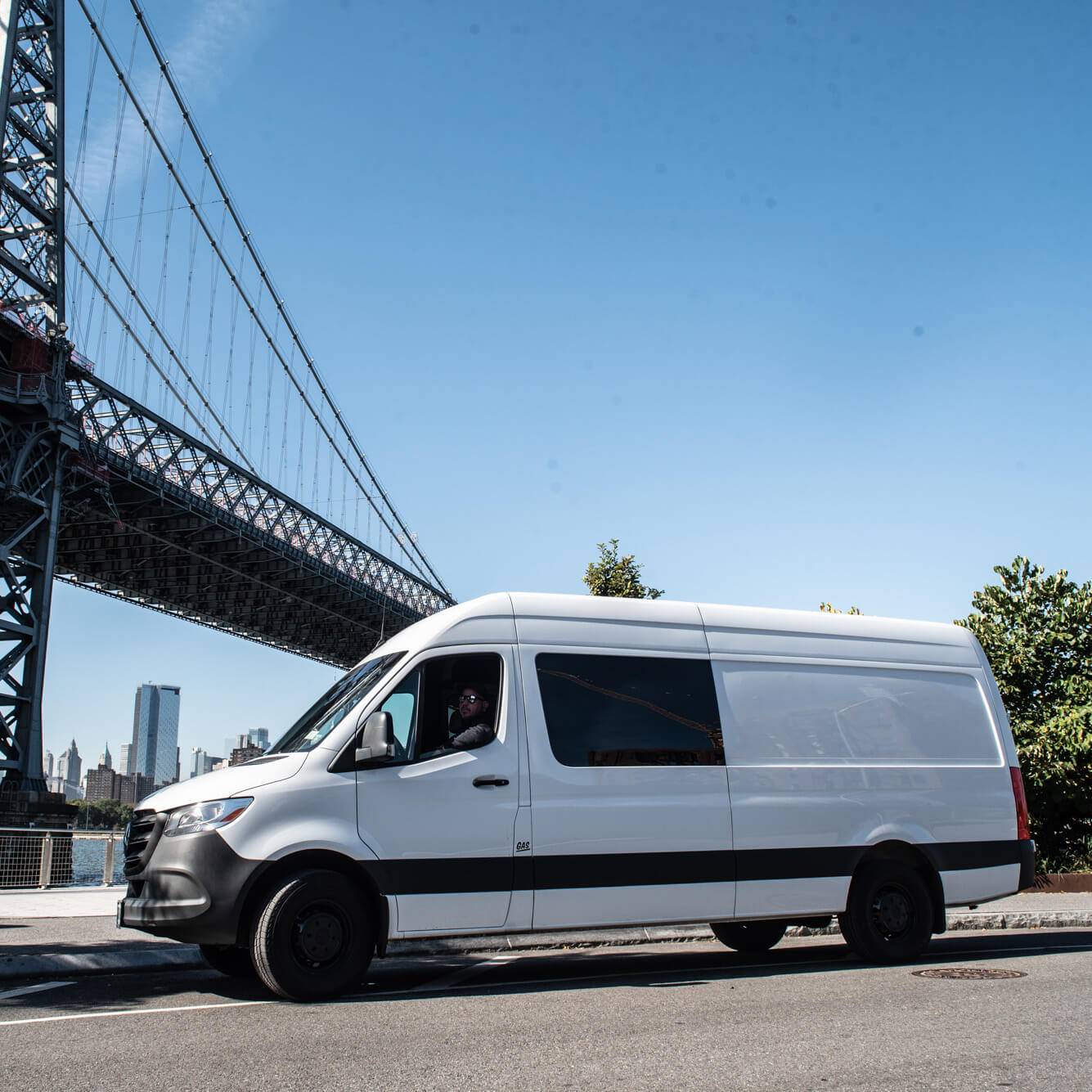 We get it; why spend a few hundred dollars on professional moving companies in Queens when you can just get a few of your buddies together and ply them with beer and pizza?
Transporting anything in NYC is unlike any other city on the planet. Toll roads, bridges, congestion, and five-story walk-ups are just some of the challenges you'll face.
Do you think you can haul that cupboard up to the fifth floor without an elevator? Would you even want to try?
That's why you should hire a professional Queens moving company to get the job done. It's not just about time and effort; it's about making sure your belongings (and the building) remain in pristine condition.
Make your next relocation simple with Lou and the team of experienced movers, Queens-style.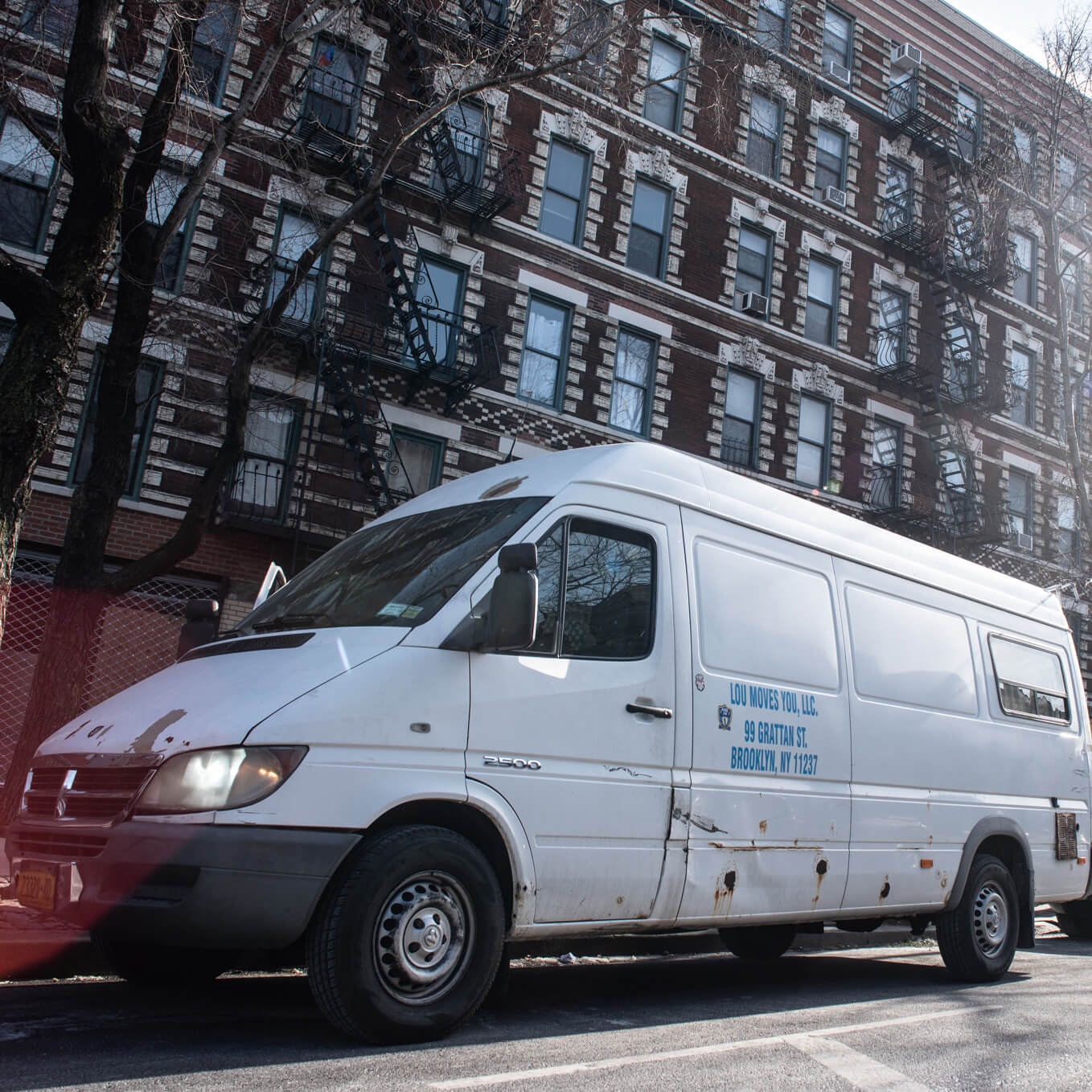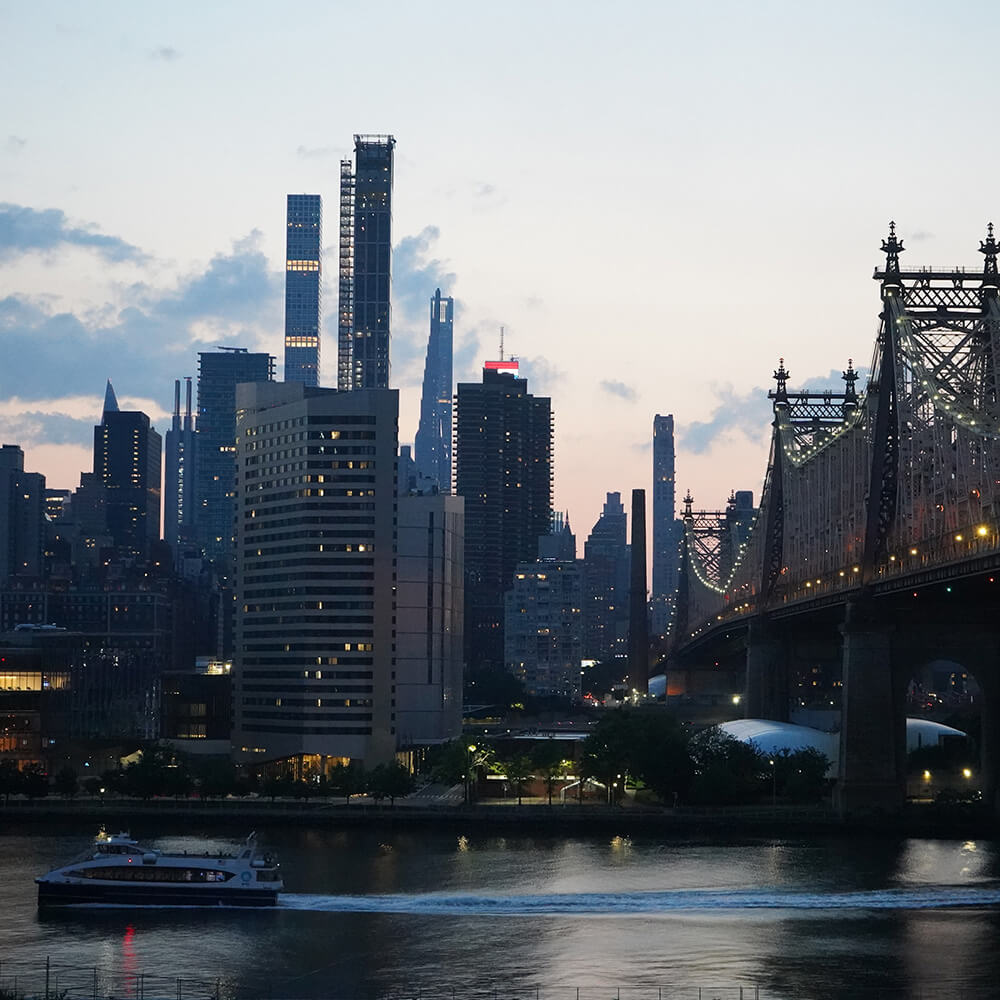 What makes New York City special is the people. Our diversity is what makes us New York strong, and nowhere is more diverse than Queens. From Germans to Irishmen to domestic migration from other states, this borough is the true melting pot of New York City.
This diversity is what makes it the city's kitchen for anything you may crave. You'll find any of the world's cuisine in these streets. Whether you're hungry for Chinese or Italian, you'll find it here. Or why not check out some of Queens' museums, such as the Museum of the Moving Image. If you're looking to enjoy the true spirit of the city, Queens is the place to be.
Queens is a neighborhood vibrating with character and soul, perfect for anyone looking to launch their families in a safe yet fun neighborhood. With a variety of affordable living options and an old-school vibe, any local will tell you there's no place like Queens.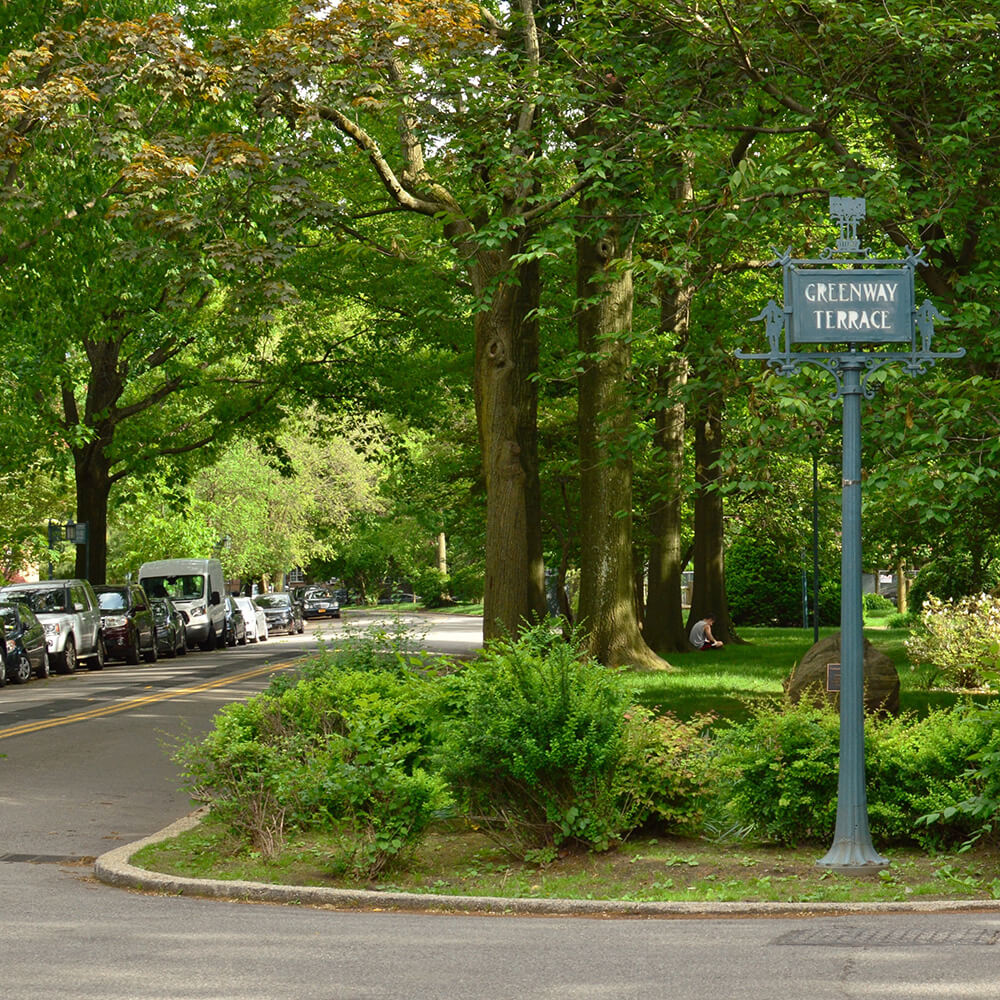 Why Lou has the Best Team of Queens Movers For Your Needs
Movers in Queens can be found on every street corner, but some things elevate certain moving companies above all the others.
Entrust your belongings to the best moving company in Queens with Lou and the team. We're not just random hunky guys with a truck and nothing better to do. We're a family-run organization that's been in the business for over ten years.
From startup entrepreneurs looking to make it big to families searching for a new start, our moving services in Queens have proudly served the people of New York City with distinction.
What Our Movers in Queens, NY Can Do
Professional moves are not just about tossing some boxes into the back of a truck. Every move is different, and we work to ensure you get exactly what you expect.
Whether you've got a little or a lot, let our team carefully transport everything in the back of our truck and take it to your new home. We're accommodating and always willing to help.
Here's a taster of our most popular Queens moving services:
For any move you need to make in Queens, choose a moving company with a reputation for care, attention, and utmost professionalism.
Why Hire Us for Queens Moving?
Moving is moving, right? Wrong.
Although our range of services can be found on most mover websites, it's the way we execute them that makes us stand out from the crowd.
You're never just another number when you work with Lou. You become part of the Lou movers family, and we treat you and your belongings with the attention and care that you deserve.
Three-Person Crews Every Time
With every job, we always send a three-person crew to manage everything. It ensures we keep things smooth from start to finish. Rest assured that every move comes with the manpower to get the job done. For bigger jobs, we'll even send an extra pair of hands so we can work quickly without compromising on quality.
The price you see is the price you pay. You'll never see any hidden charges on the bill. If there are any extras, you'll know about them before the job starts. Just book your slot online, and we'll get back to you with a final price and a confirmation. It's really that easy!
Get a Certificate of Insurance (C.O.I.) on request. We understand that many building management companies need this document to free them of liability if anything gets damaged during your move. For just $60, we'll produce a valid C.O.I. and get started with your move.
Some moving companies in Queens scam you by tacking on additional charges for blankets, carts, and tape. Work with Lou, and you'll get all this for free, no questions asked. Everything's included, regardless of how big or small the job is.
Experienced and Always Professional
We're not the flashiest moving company in Queens, but we've got the experience and the knowledge to serve the people of the borough. We love our city, and we support the individuals and local businesses that make NYC such a special place.
Our qualified team knows the game and how to make a move run smoothly. It's our professionalism and experience that guarantee a hassle-free move.
Proof that We're the Best Moving Company in Queens, NY!
Still unsure if we're the right people to handle your Queens moving needs?
We're not going to stand around trying to convince you. Listen to our loyal customers to find out more about what it's like to work with us. You'll find more than 450 positive reviews on Yelp. Even after so many reviews, we've still got a perfect five-star rating.
Read more about how we keep people happy and visit our Yelp page now.
Got some questions about working with Lou and the team?
Read our FAQs so you know how we operate and so that you can make the right decision for your needs. If you've got any more questions, check out our FAQs page.
So if you need movers in NYC,
call Lou and let's get movin'.