Moving can be exciting and stressful. While moving to an unfamiliar area offers a certain thrill, it can also be scary to set foot in a place you haven't spent much time in. Thankfully, if you're moving to Gowanus, NY, you don't need to worry about much. This beautiful community welcomes you and your family whenever you're ready to make your move.
Today, we'll introduce you to the Gowanus neighborhood. You'll learn where it's located, the neighborhood's lifestyle, and some fun things to do in the area. With all of this information, you'll be better prepared for your move.
Gowanus is in Brooklyn, surrounded by Park Slope and Carroll Gardens. It extends East to West from 4th Ave to Bond St and North to South from Butler St to Gowanus Expressway. The neighborhood surrounds the Gowanus Canal, from which it got its name.
Like most New York City neighborhoods, several subways run through Gowanus, Brooklyn. If you move here, you'll likely wind up taking the F, G, and R trains to get there.
Lifestyle in the Gowanus Neighborhoods
Gowanus attracts young families and artists, making it a vibrant place to live. The neighborhood's appearance is industrial, but there are fun businesses on every street for you to visit. You'll find art studios, a shuffleboard hangout, and rock clubs in the neighborhood, along with nice restaurants and breweries.
If you work in Manhattan, you'll find commuting from Gowanus easy. The area is just half an hour from Manhattan, and the subways can get you there.
Affordable housing is one thing that draws people to Gowanus in Brooklyn, NYC. This up-and-coming neighborhood is still inexpensive to live in, which is why so many young families and artists love it here.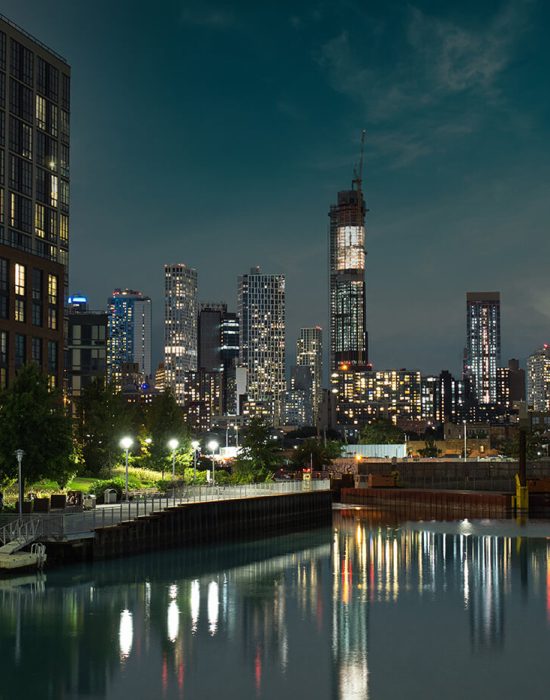 As we stated, this neighborhood is up and coming. Gowanus in Brooklyn, New York, is adding new developments regularly. We'll introduce you to some of the most exciting things happening in the neighborhood.
During the past decade, old warehouses and factory buildings have been turned into townhomes, condos, and other forms of housing for new residents. By 2035, there will be an estimated 8,200 new apartments, 3,000 of which will be considered affordable.

There are plenty of fun things to do in Gowanus. From restaurants to art studios, there's something for everyone here.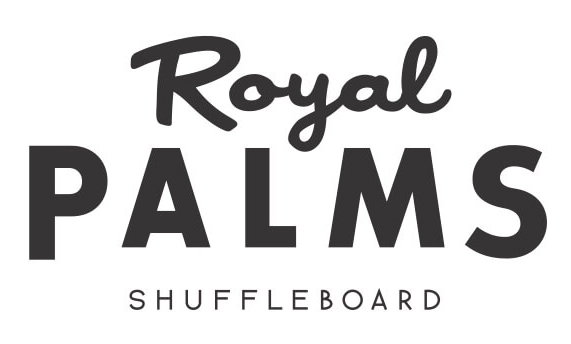 Royal Palms Shuffleboard Club
This activity center is one of the most popular places to explore in Gowanus, Brooklyn. It has 10 shuffleboard courts, a bar, oversized board games, food trucks, and DJs. With 20,000 square feet of games, seating, and more, you're in for a treat with your friends or family.
Royal Palms Shuffleboard opens at 6:00pm on weekdays and 12:00pm on weekends. It stays open until midnight on Monday-Thursday, 2:00am on Fridays and Saturdays, and 10:00pm on Sundays.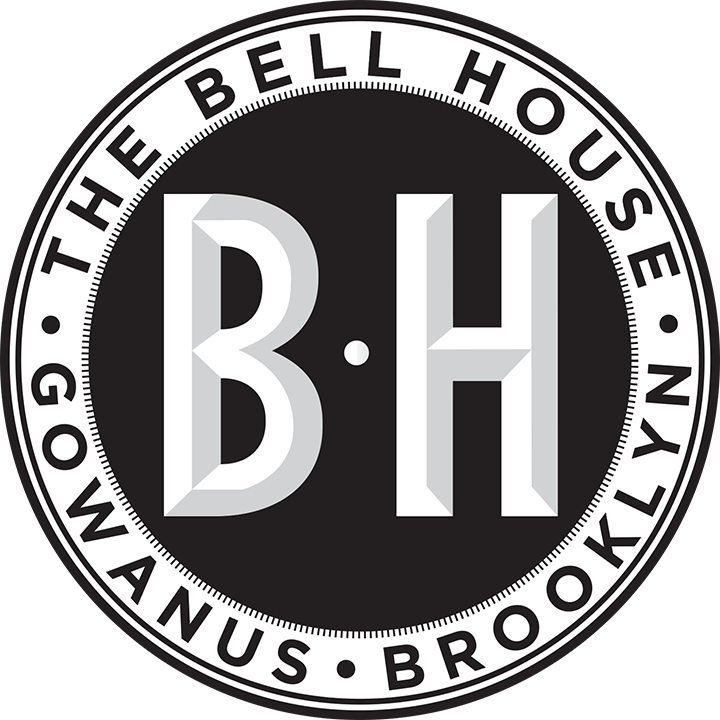 Sometimes used as a venue for Netflix specials, this is a great spot to spend a late night out. With live music, stand-up comedy, and other special events, there's always something happening at Bell House. This is also the location of the Secret Science Club's events, hosted by science experts to educate the public on mind-bending topics. The events have drinks, so head over with your friends to learn something new over a beer.
Happy hour at Bell House is from 5:00pm-7:00pm on weekdays, making that an excellent time to stop in for some food and drinks. Events occur throughout the week, so check their schedule to see what's happening when you're free.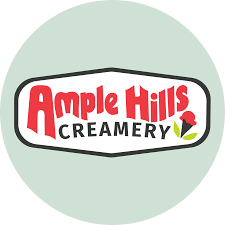 Who doesn't love ice cream?! Ample Hills Creamery in Gowanus, Brooklyn, has a 25-seat rooftop seating area and an event space. Their ice cream is pasteurized in NYC, and they were ranked the #1 ice cream in the US by Food Network.
Ample Hills Creamery is temporarily closed, but they plan to return soon, according to their website. When you move to Gowanus, we hope they'll be ready to welcome customers again.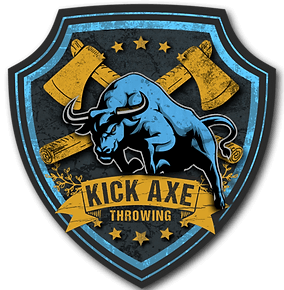 Axe throwing is the latest activity craze; now, you can partake in it. At Kick Axe Throwing, you'll learn how to throw axes at targets from trained professionals. They'll help you get your form right before you face off with your friends or family. What's even better about this venue is that it has a bar. When people ask, "Is Gowanus safe?" that depends on whether you're drinking and axe throwing at the same time. Be safe and have fun!
Kick Axe Throwing is a family-friendly activity, as they welcome axe throwers ages eight and older. You don't need to throw axes to access their lodge, which includes Jenga, board games, and Connect Four. They're open from 4:00pm-midnight on Mondays-Thurdays, 3:00pm-midnight on Fridays, 11:30am-1:00am on Saturdays, and 11:30am-10:30pm on Sundays.
Parks in Gowanus, Brooklyn
Gowanus has a few parks you can enjoy, including some recently developed and renovated ones. These are just a few parks you can visit in the Gowanus neighborhood:
This playground park has been redone relatively recently. It includes a basketball court, picnic areas, and play areas for children of all ages. There's also a multi-purpose synthetic turf that can be used for toss sports or just playing freely.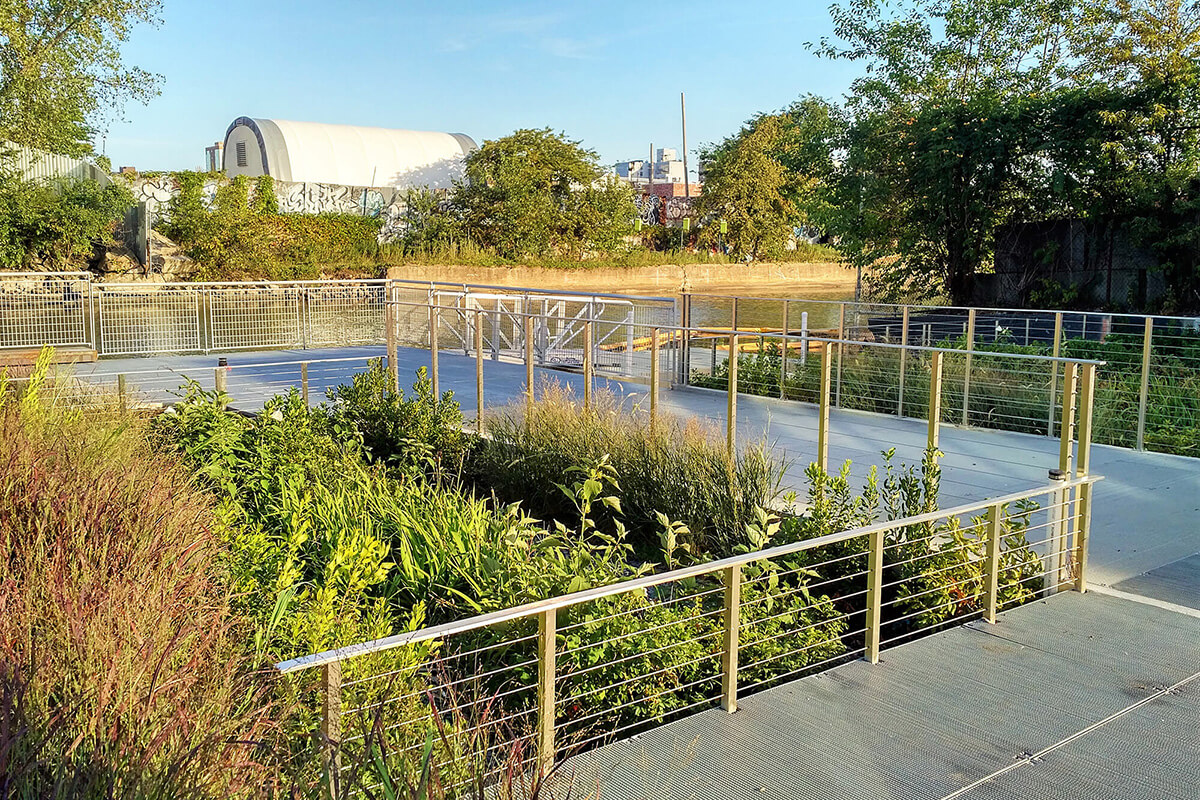 Gowanus Canal Sponge Park
This proposed park is designed to protect the Gowanus Canal from further pollution. The plants at this park will draw out heavy metals, and floating wetlands and aquatic organisms will absorb and break them down, in addition to other toxins. The New York State Council of the Arts is funding the project.
Why Moving to Gowanus is a Good Idea
Gowanus is a fun, affordable neighborhood in Brooklyn with plenty to see and do. There are also tons of new housing developments, so you won't need to scramble to find housing. If you haven't chosen a Brooklyn neighborhood to move to yet, Gowanus should be your first choice.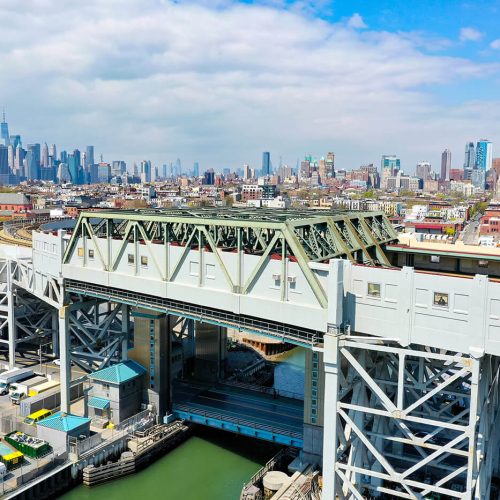 How Lou Moves You Can Help
Lou Moves You is here to help you move your family to Gowanus, Brooklyn. We're the only 5-star movers in NYC with over 450 reviews on Yelp, and we're fast and reliable.
Our movers offer full labor and transportation services! We'll do the hard work for you. No need to lift a finger so you can focus on settling into your new home. Let us handle every step of delivering your belongings from one place to another.
Lou Moves You is here to make your move easy and stress-free, guaranteed! With over 100% success rate in all moves completed, you can trust us with even the most complicated of relocations.
Contact us today for an estimate and ensure your moving experience runs smoothly.
So if you need movers in NYC,
call Lou and let's get movin'.