Moving to Lower East Side Neighborhoods: Embracing the Vibrant Charm of NYC's Historic Hood
Are you planning to make a move to the Big Apple and looking to find a neighborhood that's got that perfect mix of history, culture, and liveliness? Look no further, my friend, 'cause the Lower East Side is where it's at! This place has got a crazy immigrant history, the tastiest eats, and a nightlife that'll keep you dancing 'til the break of dawn. Lou Moves You is here to help you navigate your way to this super chill neighborhood. Let's dive in and make your move a total blast.
Where is the Lower East Side?
Lower East Side neighborhoods are located in Manhattan below Houston Street and east of the Bowery and are generally bordered by Delancey Street, East River, Canal Street, and Essex St.
The Lower East Side: A Historical Overview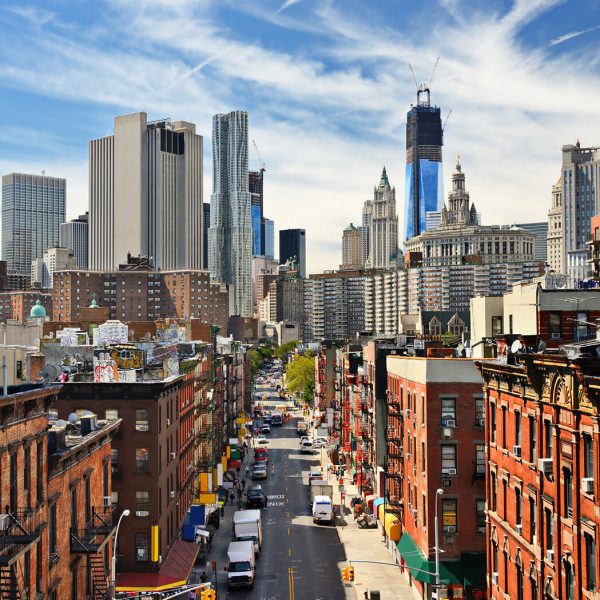 The Lower East Side (sometimes abbreviated to LES NYC or LES New York) is like a time capsule. Back in the day, it was where immigrants first landed in NYC, and it still wears that cultural heritage on its sleeve. You'll be blown away by the sick architecture here, like the Eldridge Street Synagogue and those preserved tenement buildings that take you back in time. The Lower East Side is all about keepin' it real with its history, and it's pretty awesome.
Reasons to Choose the Lower East Side for Your Move
Move to Lower East Side Neighborhoods
with Sweet Lou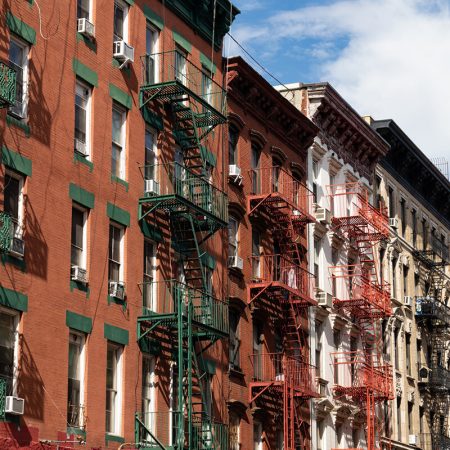 Moving to the Lower East Side NYC? Lou Moves You will make it as smooth as butter. Our moving services are top-notch, ensuring your move is a stress-free experience. While we'll leave the packing to you, our NYC movers are experts in navigating the narrow streets and tight corners of this trendy neighborhood.
After the move, get ready to embrace an incredible lifestyle unique to the Lower East Side, with plenty of cultural landmarks, nightlife spots, and trendy cafes just around the corner. It's gonna be one amazing adventure, my friend – and Lou Moves You will make sure you begin it without a hitch!
So if you need movers in NYC,
call Lou and let's get movin'.